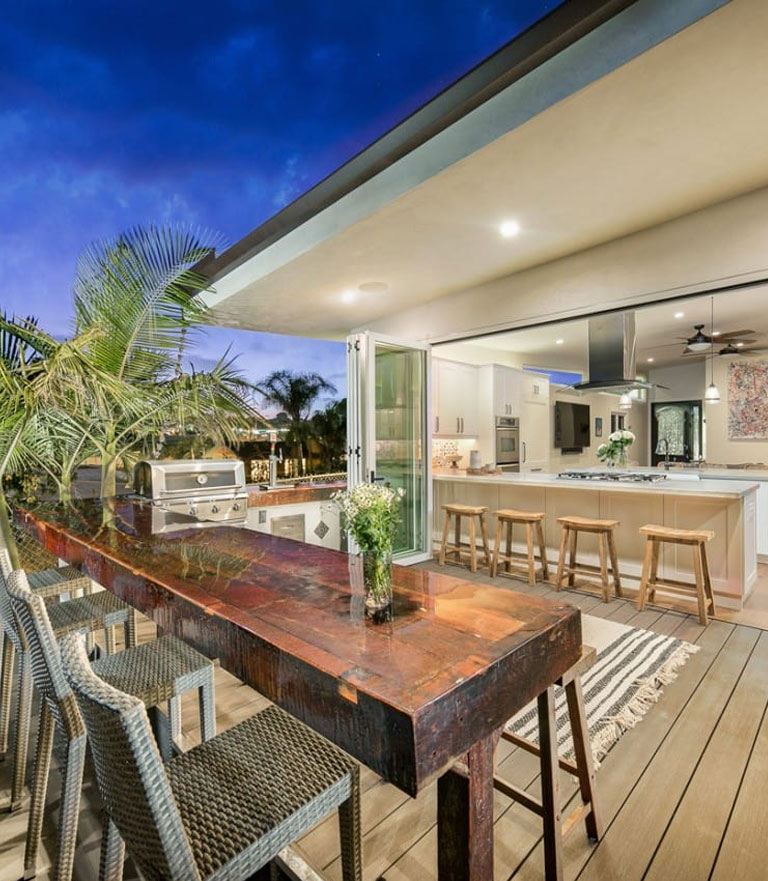 Each webinar is packed with 20 minutes of detailed information on a specific topic and a 10 minute Q&A at the end.

 
By the time this series is done you'll be ready to use a HECM Loan to build your Modular ADU!
We're looking forward to seeing you all there!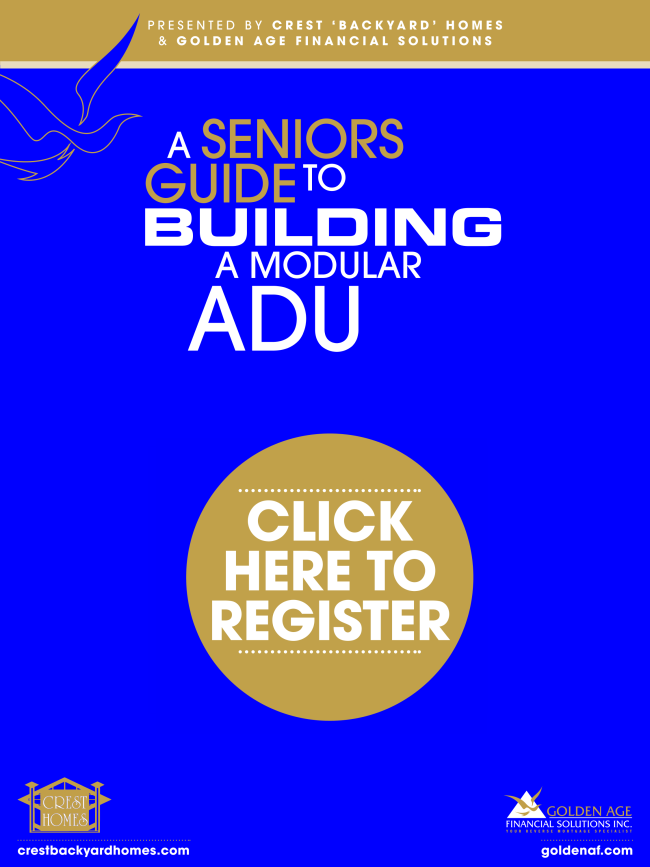 "It's People Not Property That Makes A Real Estate Transaction Relevant For Me."
Our Arendsen Sales Team:
John Arendsen
Amber Arendsen

Support Staff:
Janeene Lovell Arendsen
Janis Arendsen

Lending on some properties can be unique !
TAG has an extensive list of qualified lenders at its fingertips, whether it is a traditional home or a manufactured home!
Check with us first as certain lenders have specialties. We can help you choose the right one for you!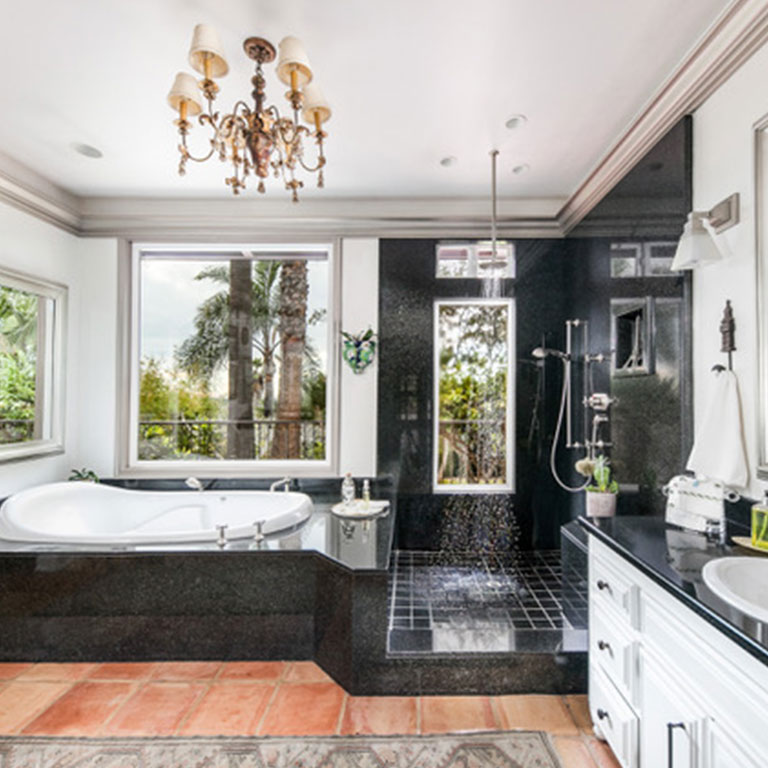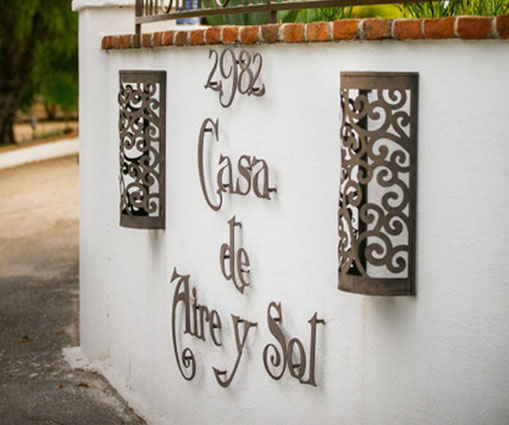 The Arendsen Family has been entrenched in North County San Diego since 1981 with a long history of community involvement and home ownership. Our family is vested in residences in both inland and coastal areas—Vista, Oceanside, Leucadia, Encinitas, and Solana Beach— we know and love the potential of North County.
We bring a unique component to the real estate picture with our contracting company, On The Level General Contractors Inc. On The Level has been serving San Diego since 1987 and as such we are able to integrate our knowledge and experience about property dynamics to the real estate framework. While "staging" a home is an important part of the marketing effort, it can soften and even cover up the many important structural issues that need to be addressed during the course of a real estate transaction.
Our Manufactured Home Dealer Division, Crest Homes, working in conjunction with our Manufactured Home contracting division adds another notch to our real estate belt. Manufactured homes are becoming increasingly important for entry level home buyers and 55 plus with an eye towards community living. We are intimately familiar with all of North San Diego County's resident owned and rent/lease manufactured home park communities.
If you are looking for a property with an existing Accessory Dwelling Unit or one with the potential to augment, TAG has the right background. TAG can help you locate and negotiate the purchase that property and On The Level and its team can work with you to design and build your backyard home whether it is custom ground up design/build or offsite construction i.e. Manufactured, Modular, Prefab Kit, panelized, Flat Pack construction, etc.
Since some properties are unique, lending often requires specialty lenders. We have a deep bench of lenders who can match your needs with the particular loan product requirements.
TAG: Well Rounded Approach to Real Estate
TAG Licensed Broker: BRE #01795582
On The Level General Contractors #B 521400
Licensed Manufactured Home Contractor: #C-47 521400 Crest Homes: Licensed Manufactured Home Dealer: #DL1501015
we are just a message away
If you are 55 plus, consider one of North County's resident owned manufactured home communities!
North County San Diego offers a gateway to everything: surfing, beach-going, recreational activities and restaurants-galore. You can even hike, bike or skateboard to the closest bus stop, Amtrak or Coaster and be off north or south to other worlds of adventures. Cal State San Marcos, Palomar College and Mira Costa College bring a collegiate infusion of youth and fun to the area.